5 tags
7 tags
7 tags
1 tag
Frida Kahlo: I love a man with melones that are bigger than mine. Diego Rivera: And I love a woman with cojones.
2 tags
6 tags
6 tags
6 tags
7 tags
6 tags
7 tags
7 tags
2 tags
5 tags
1 tag
6 tags
6 tags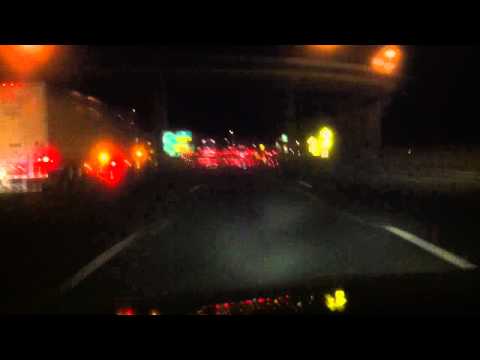 9 tags
6 tags
Ann Hamilton →
About Ann Hamilton Ann Hamilton is a visual artist internationally recognized for the sensory surrounds of her large scale, multi-media installations. Responsive to the contingencies of the sites where they are made – cloth, texts spoken and written, animals, and people suspended or in motion – her installations immerse viewers in a poetic at once visceral and literary. Born in Lima, Ohio in...
5 tags
Tomás Saraceno →
Tomás Saraceno's Adult Playground 'On Space Time Foam' Is An Enormous Suspended Trampoline - Have you ever wondered what it would feel like to walk on clouds? Well, now you can. Visionary artist Tomás Saraceno creates inflatable and airborne biospheres with the morphology of soap bubbles, spider webs, neural networks, or cloud formations, which are speculative models for...
2 tags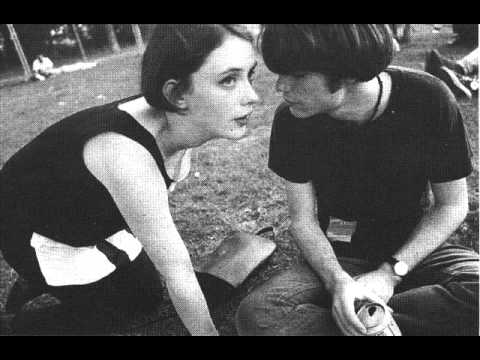 13 tags
13 tags
7 tags
7 tags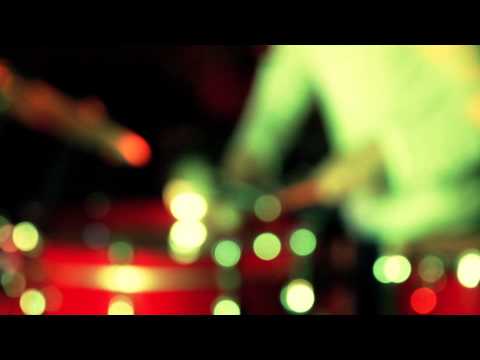 Watch
Watch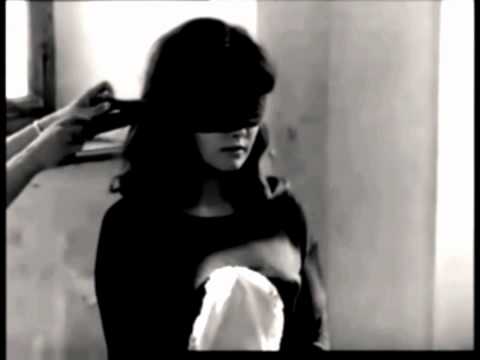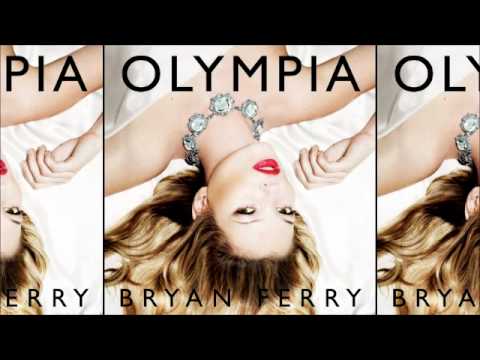 Dedicated to Henry Charles Bukowski: once in a... →
henrycharlesbukowski: it is only once in a while that you see someone whose electricity and prescence matches yours at that moment and then usually it's a stranger. it was 3 or 4 years ago i was walking on Sunset Blvd toward Vermont when a block away i noticed a figure moving toward me. there was something in her...
Watch
mflikes: I saw this documentary last night called "Urbanized" (I saw it on netflix). It's about the design and evolution of cities and it is spectacular. Here's the synopsis: Over half the world's population now lives in an urban area, and 75% will call a city home by 2050. But while some cities are experiencing explosive growth, others are shrinking. The challenges of balancing housing,...
phytos: The night has a thousand eyes, And the day but one; Yet the light of the bright world dies With the dying of the sun. The mind has a thousand eyes, And the heart but one; Yet the light of a whole life dies When love is done. -Francis William Bourdillon
"You desire to know the art of living, my friend? It is contained in one phrase: make use of suffering." —Henri Frederic Amiel, philosopher and writer (1821-1881)
"Art is made to disturb. Science reassures. There is only one valuable thing in..."
– Georges Braque (via eternelle-ritournelle)